So I've decided that I have now finished scratching my Honda Innova Itch...so the bike is now for sale as its been over fettled and under ridden. Its a 2003 148cc Carb Model, that has had upgrades for touring which includes
• Honda Wave Cast wheels
• Heavy duty rear Rack and box
• Centre Rack with bag
• Touring Screen
• Hand/Brush gauds
• Memory foam seat
Its comes with two engines its original 124cc (17,000 miles) and a 148cc (11,000 miles) which is in the bike (both these engines have their own clocks).
The 148cc was built using a new 57mm piston and barrel kit last year and has covered around 1,000 miles, it also had a genuine Honda Cam tensioner.
The bike rides well and has had new chain and sprockets wheel bearing and sprocket carrier bearing, front pads and rear shoes all in the last year, the body work is in okay condition but does show signs of its age.
It will be sold with the following spares if wanted.
• 4 exhausts (2 STD and 2 big bore)
• Original engine with its clocks
• 4 wheels
• Rectifier
• CDI
• Coil
• Fuel tank
• Seat
• Some body panels
• 57mm head gasket kit
• STD gasket set
• Used cam chain tensioners
• New cam chain
• Race Cam
• Honda Cam Chain Guides
• Carb and fuel petcock and lines
• Loads of other bits
Will be sold with 12 months MOT £600 ono bike located in Redhill Surrey.

The bike is registered as a 148cc, satnav and mount not included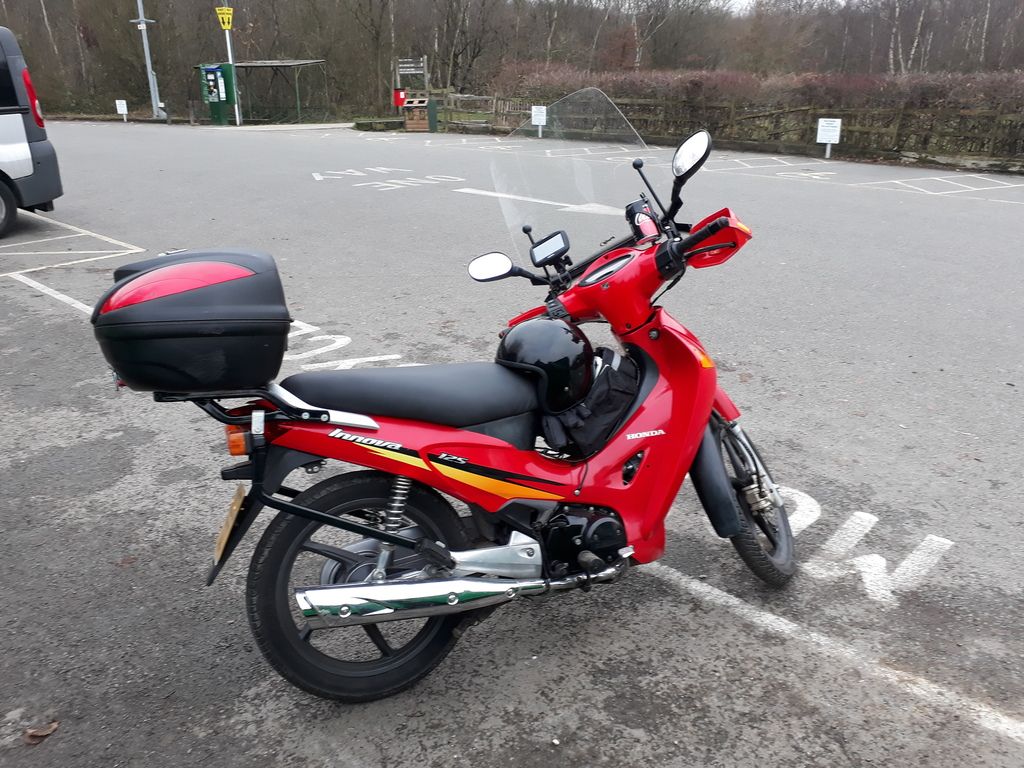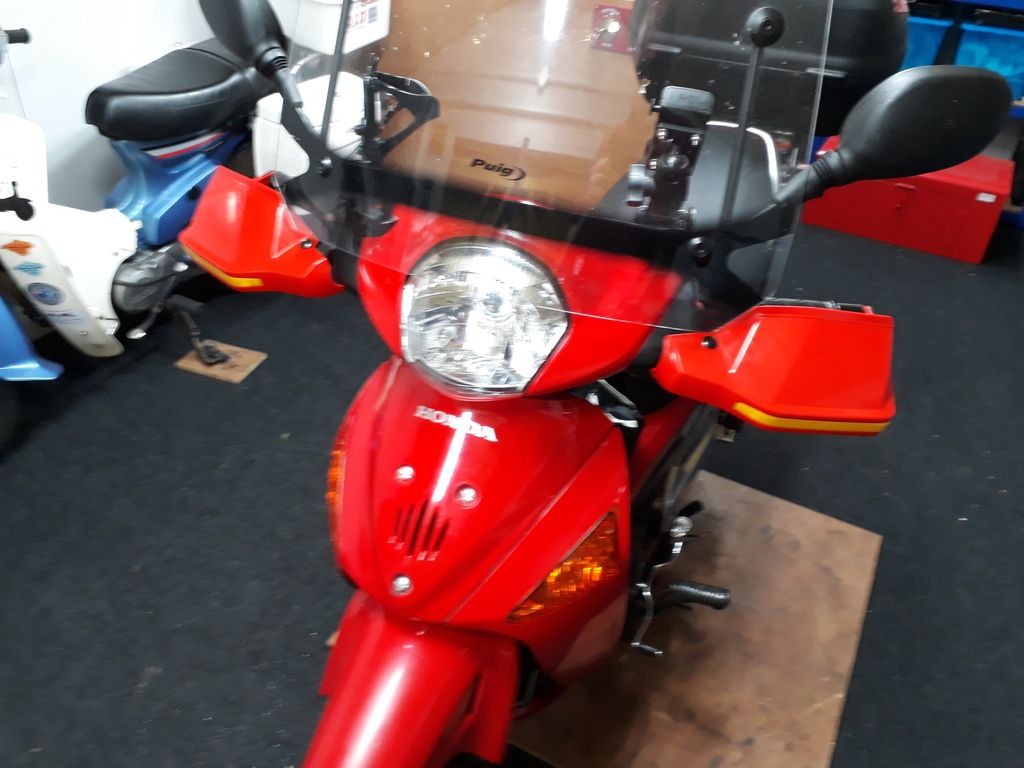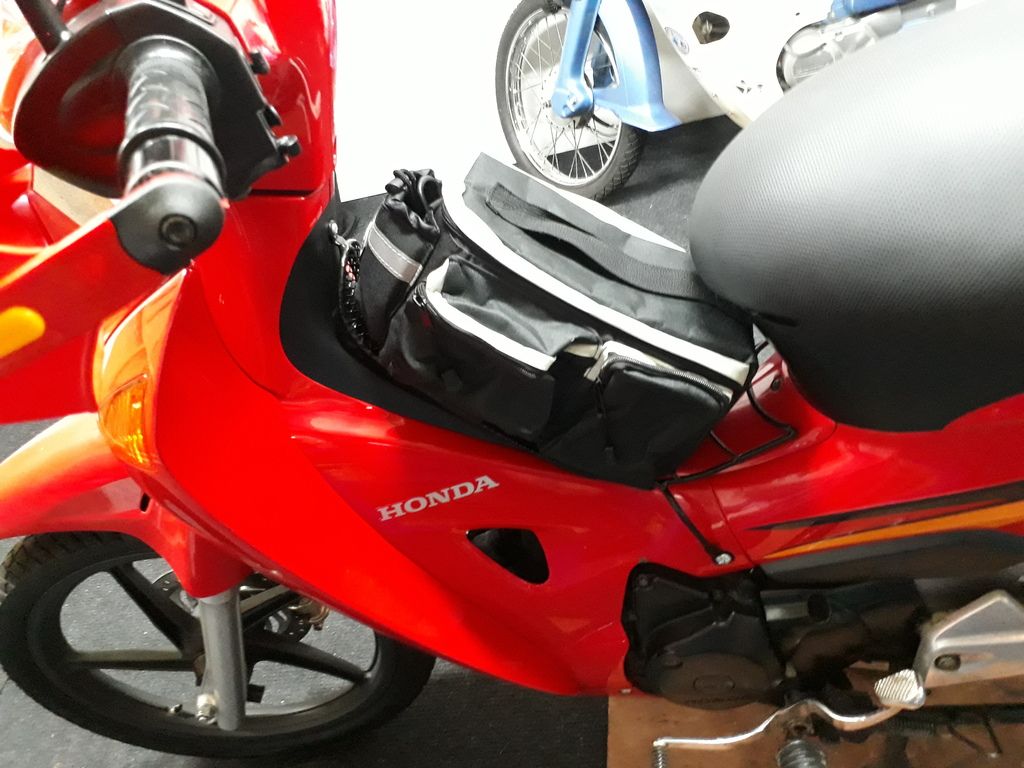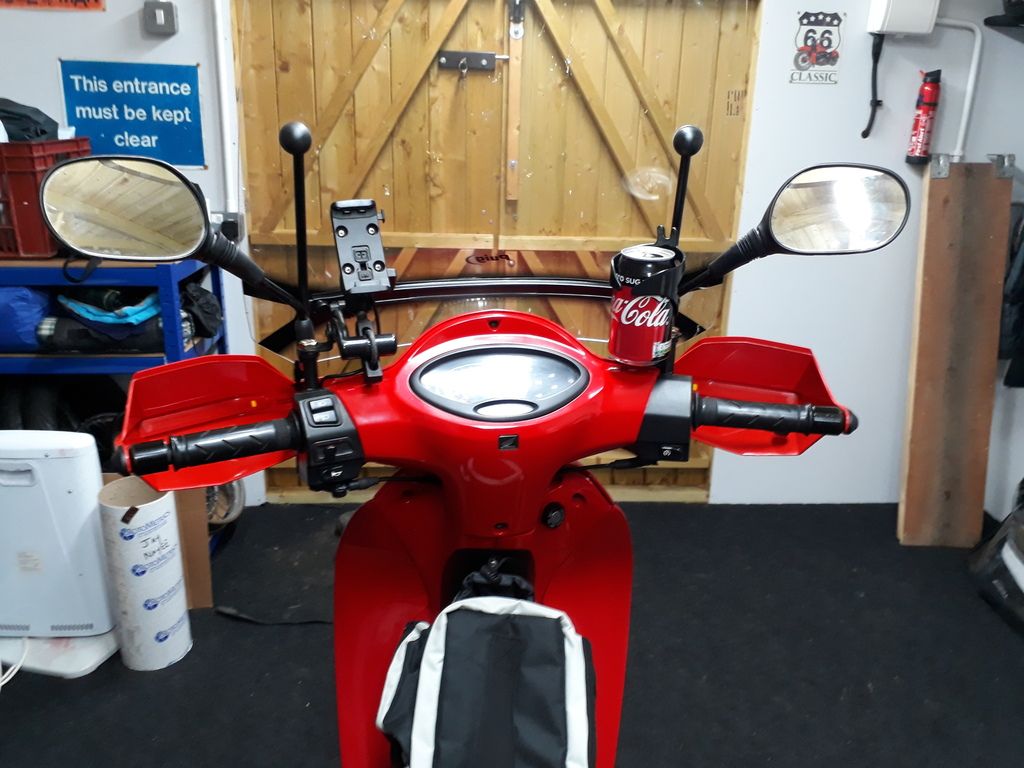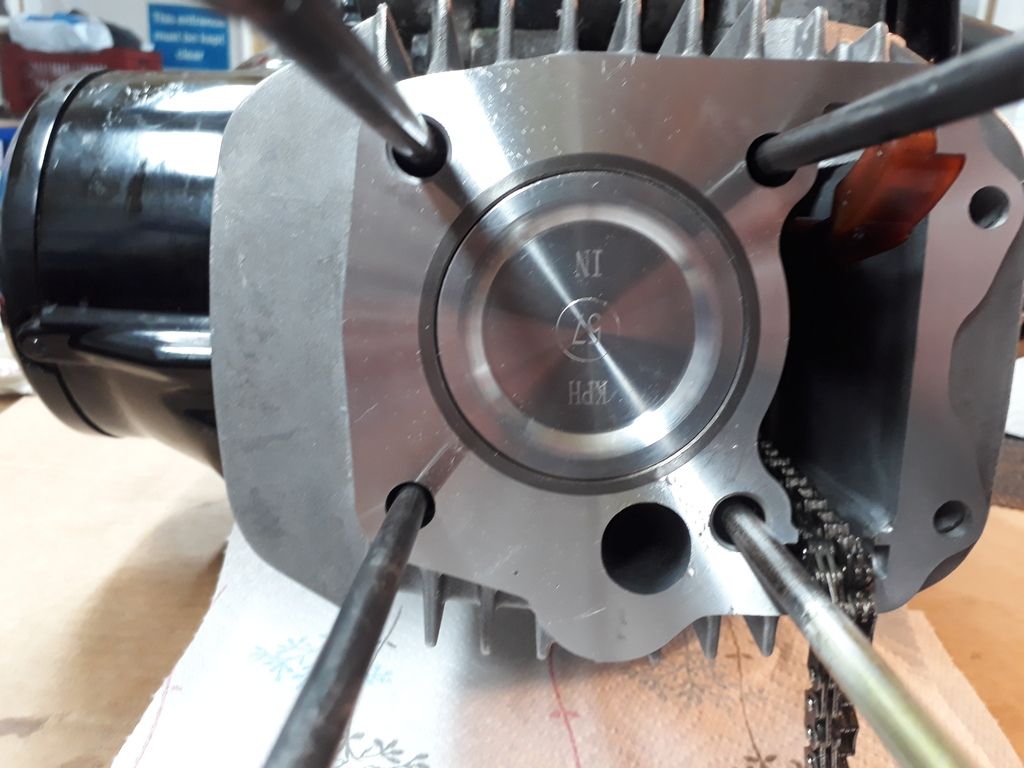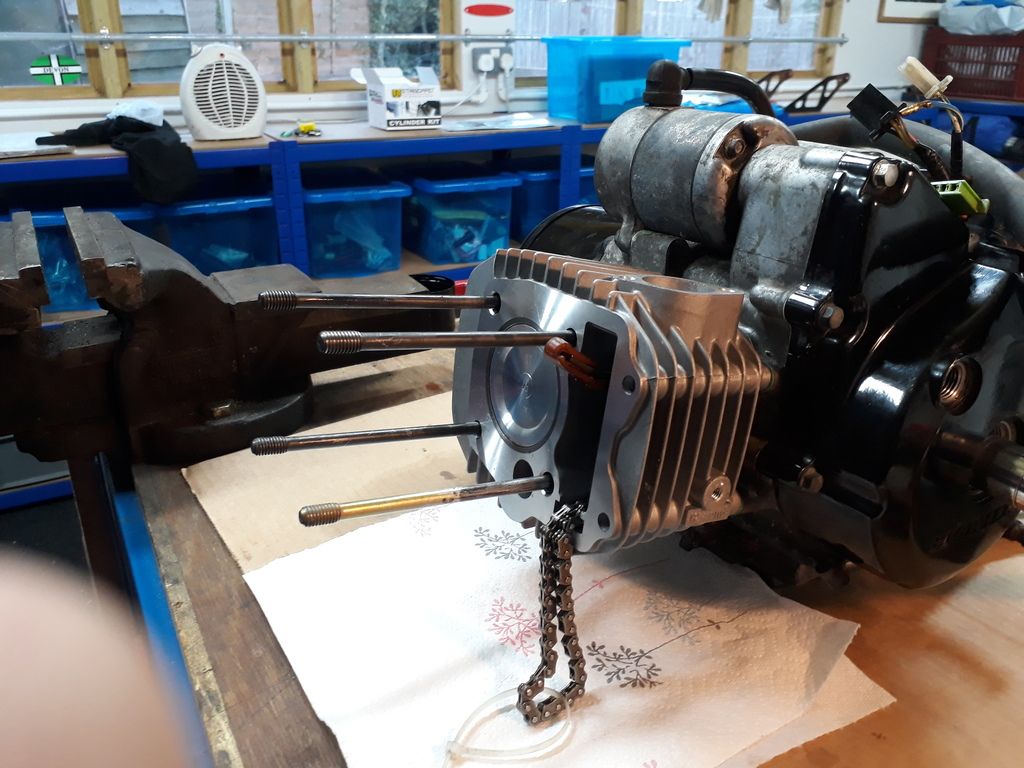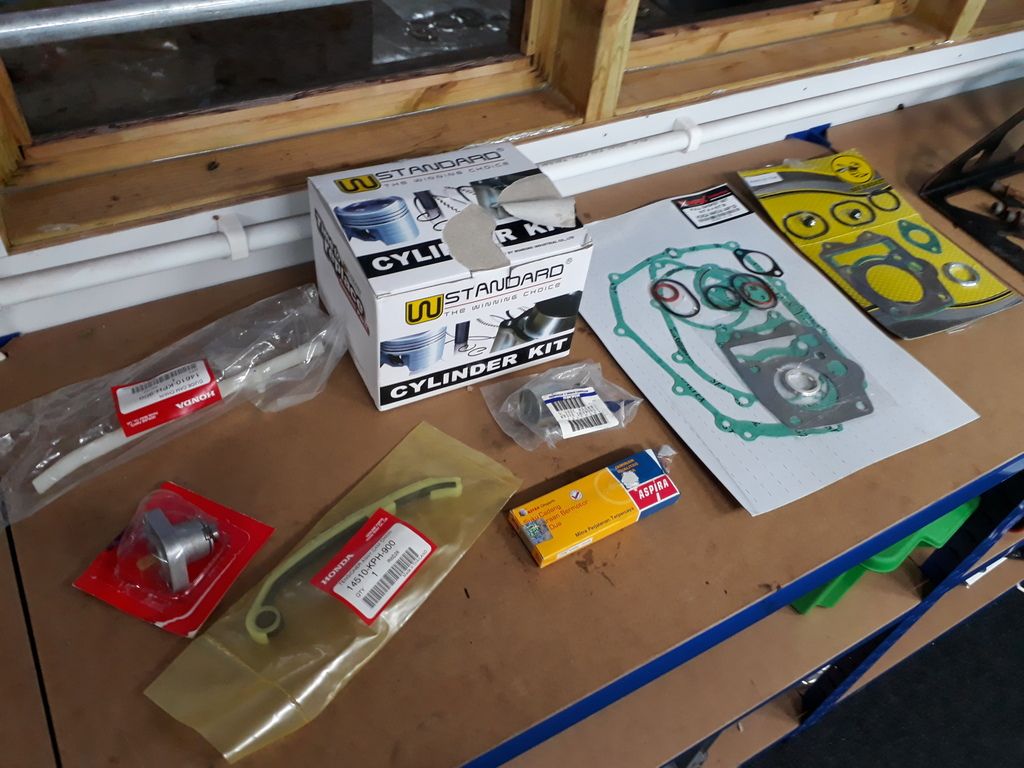 Thanks Terry