Picked up a 2009 NT700 Deauville today. One owner and 5900 miles.
Excellent nick with the built in panniers (came with the narrow pannier lids as well), shaft drive and Honda heated grips.
I certainly enjoyed the 10 mile trip back from Cardiff, particularly the sound of the V twin.
It didn't take long for me to start attacking the downpipes and you can see the "before" and "after" pics below: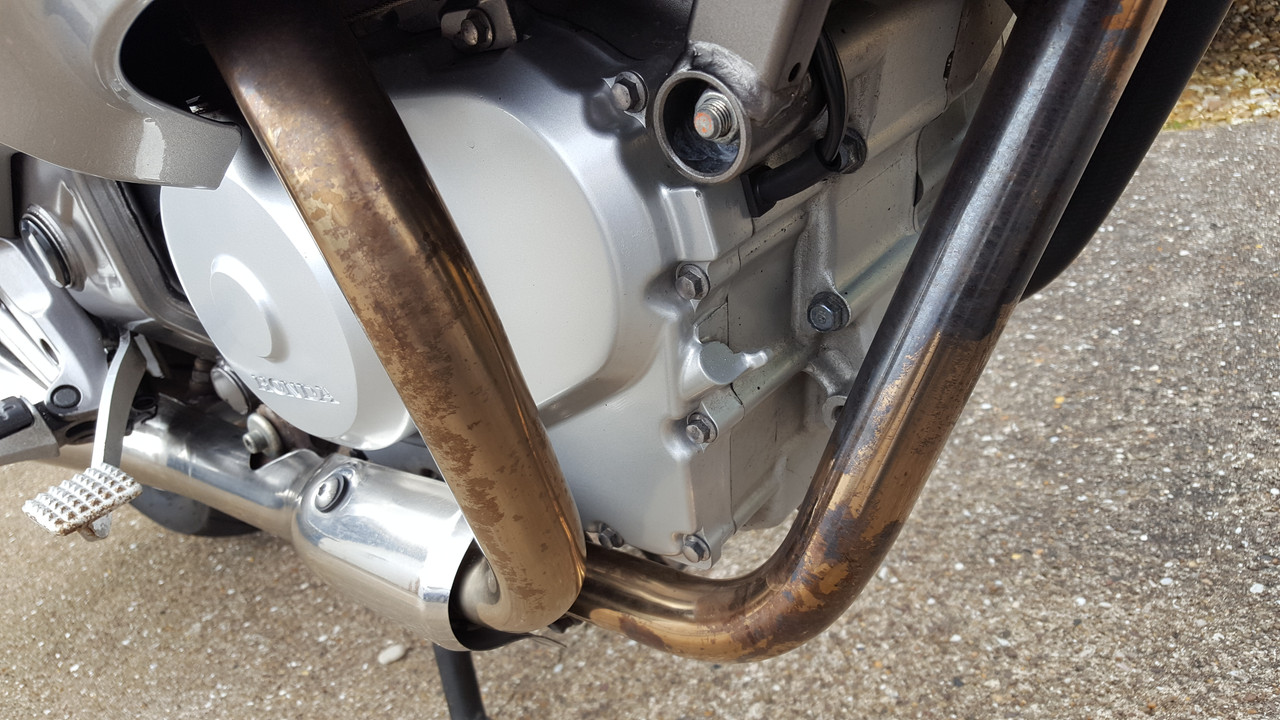 image hosting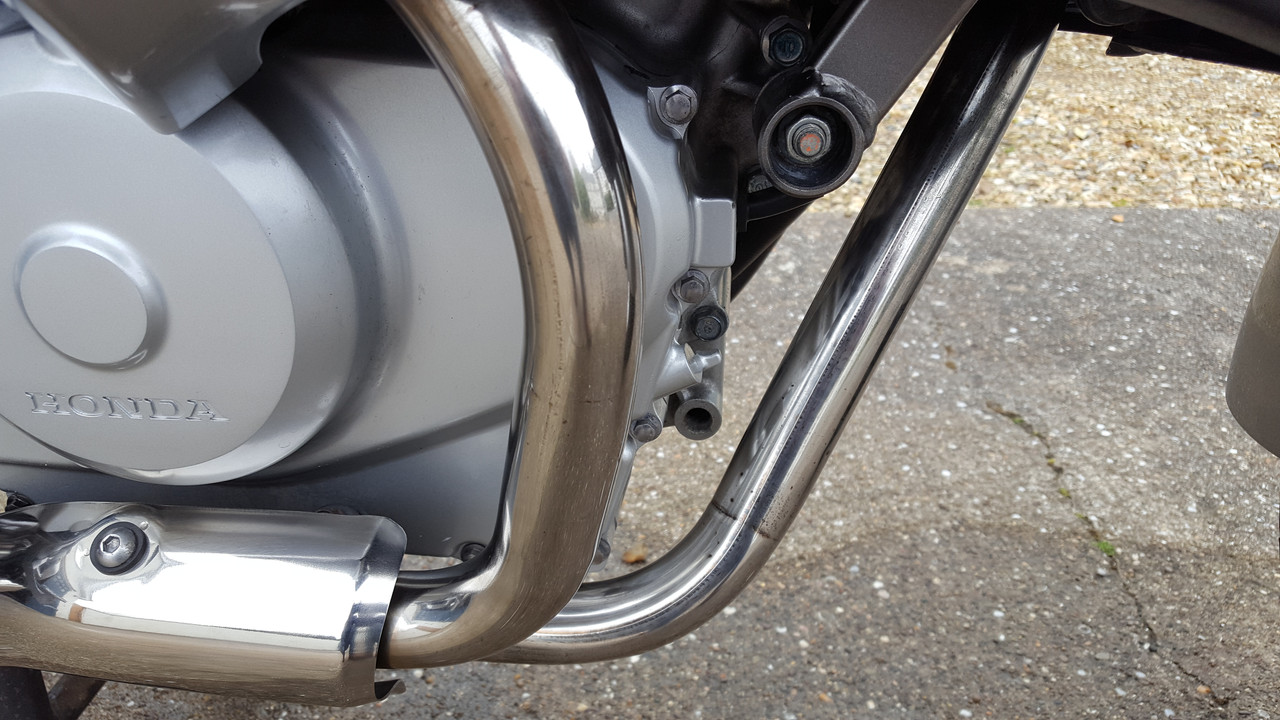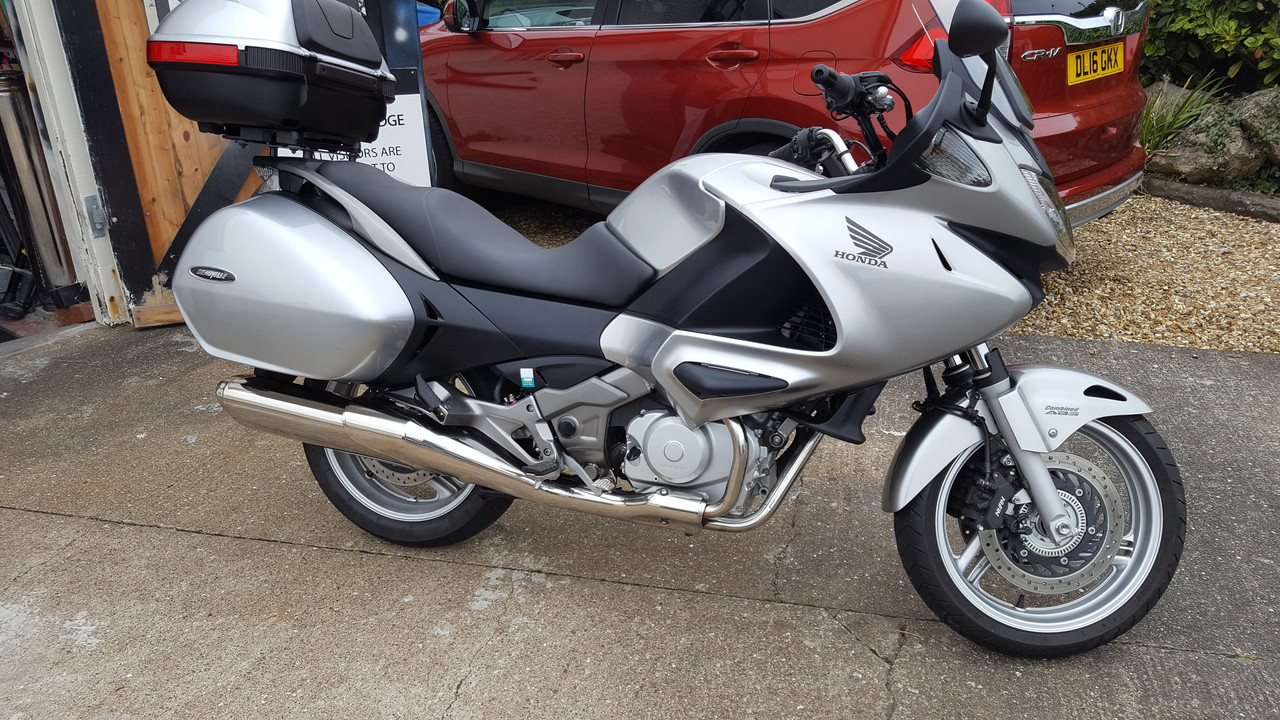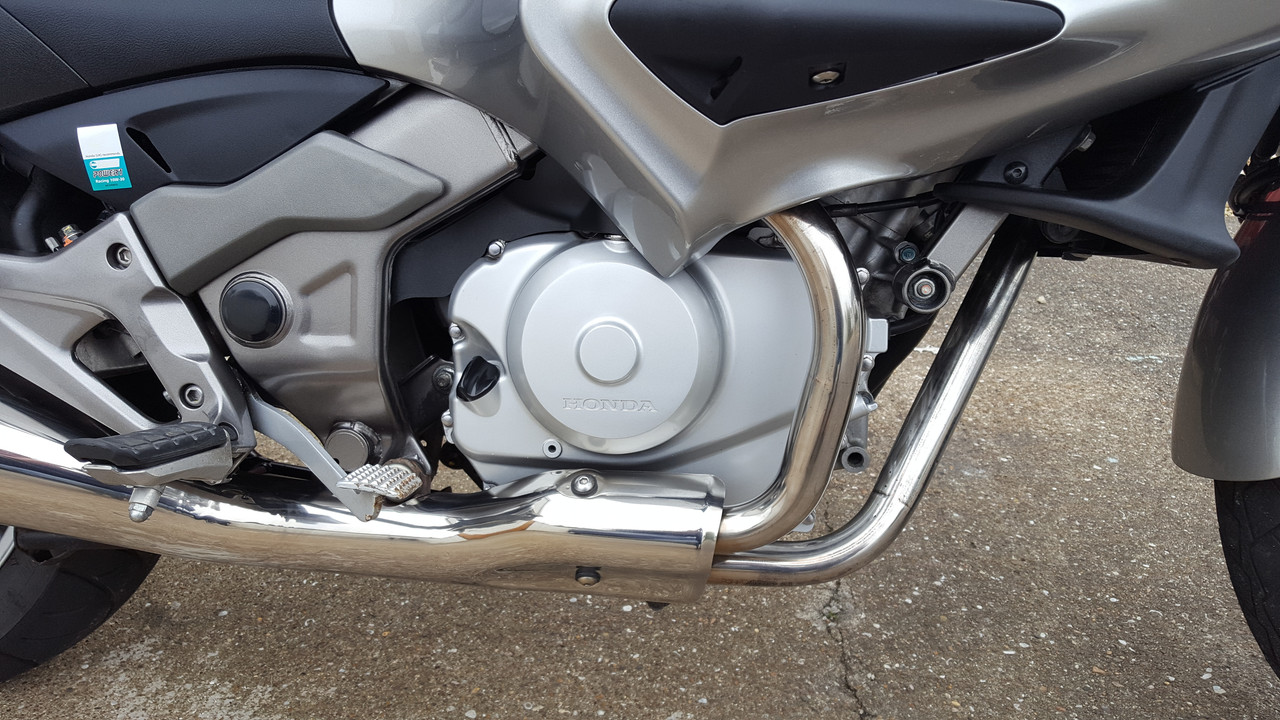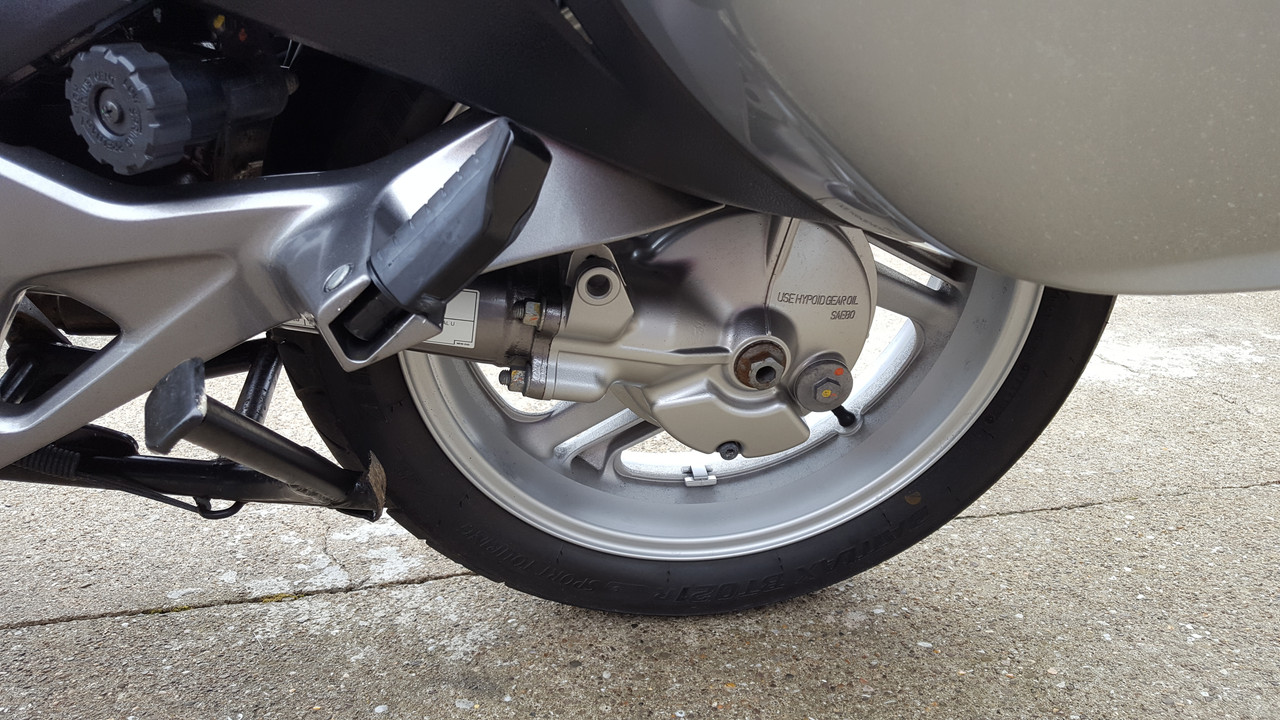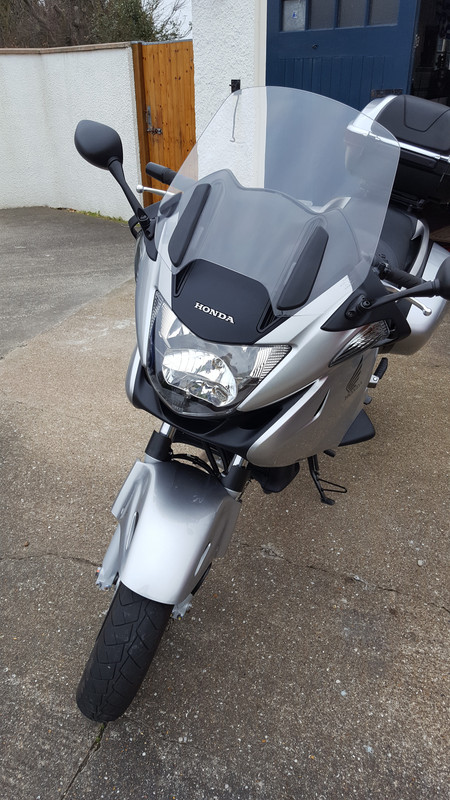 This is in addition to the CB1300 etc and not a replacement.