Hi All,
recently took delivery of a C90. Approx 1967? trying to work out what year it is. One owner and she cant remember when she bought it brand new

It has been under a tarp for 47 years at least!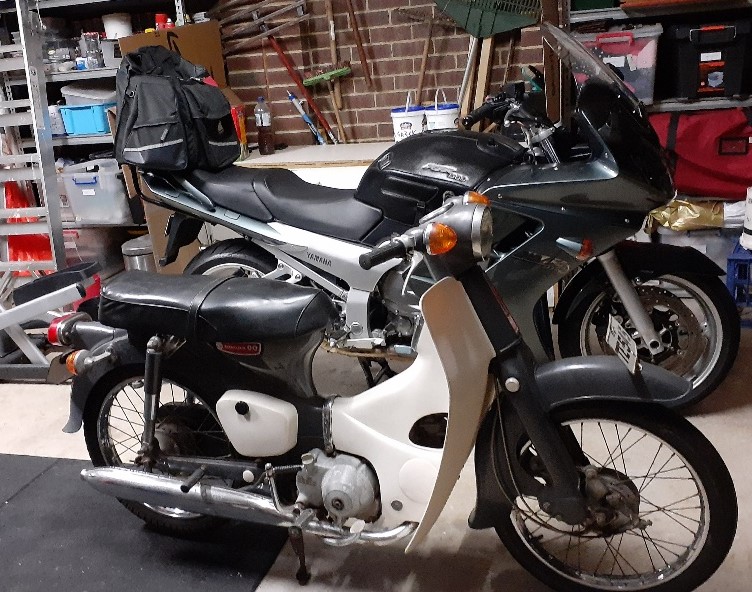 I am looking for some parts, specifically a speedo cable and mirrors. Any good suppliers recommended?