Rickman racks are the best, but hard to find these days, then like busses three or four come along at once.
Ebay is as good a place as any to look for a "Honda C90 rear rack", then as Wightegi says, most topboxes will fit.
See this
https://www.ebay.co.uk/itm/Honda-C90-Re ... SwKm9e6c~X
Personally I like the "Biketek" top boxes because they are cheap and pretty sturdy. They come in two sizes, ok and Mahussive. They also come with a mounting plate that will fit to any rack.
This is the smaller one on my Supercub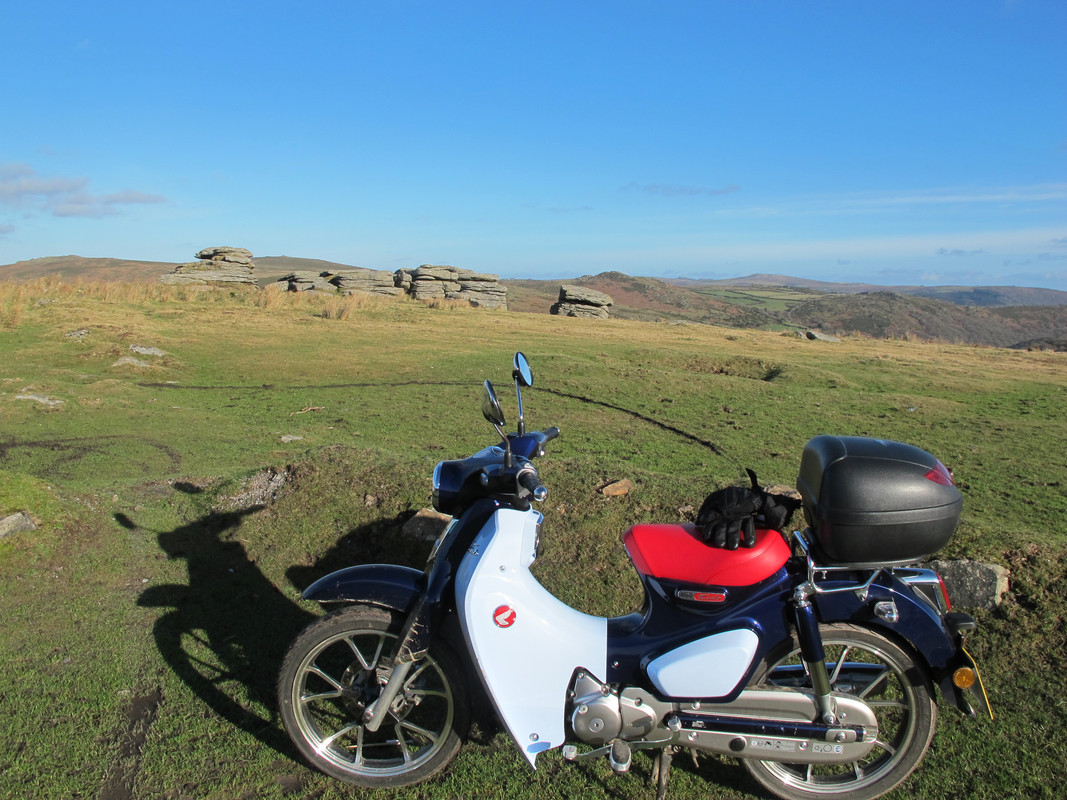 Then there's the rickman one, which is only available second hand like this on my C90, with a Rickman rack fitted hope that helps